For years, FUSIONpresents has been mentoring and helping develop aspiring artists, musicians and producers.  It all starts with understanding what the artist wants, and we take it from there, helping them define short, medium and long term goals and setting up challenges and milestones to work towards.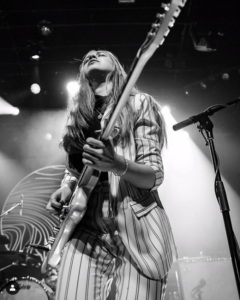 So you love to play music… But are you good enough to get yourself on stage in front of a crowd of people, capture their attention for over 2 hours and leave them yearning for more? We'll help you get there, from building your musical abilities and song repertoire to rocking out on stage.
Our artist development services include:
Music Theory Development
Musical Instrument Development
Song Repertoire Development
Live Performance Development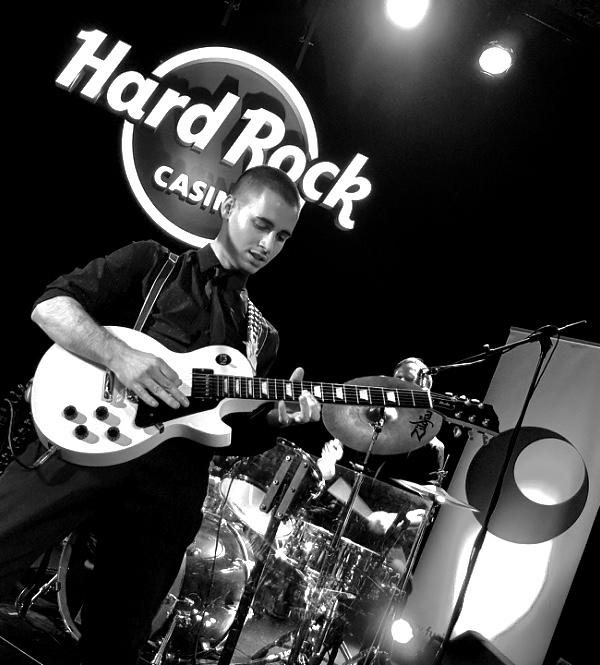 Lots of people are born with incredible talents. We help artists build those talents into services and products that fulfill needs. In fact, the first thing we explain to every new artist we work with is "You are a BUSINESS that offers the service of entertainment and the product of songs."
As such, artists need to build a business around their talents, from defining the who, what, where, when and how their products and services could be consumed. Remember, the fisherman always goes to the fish.
Our artist development services include:
Think of Ten Things
Who's My Market?
Brand Development